Get the Geberit Experience
How the showroom works
Experience the world of bathroom and plumbing innovation like never before with the House of Geberit's debut in Australia. Our unique trade fair concept offers an immersive and educational experience that is sure to inspire.
House of geberit New experience centre
Located at Brisbane's Build and Design Centre, the House of Geberit showcases a comprehensive overview of Geberit's front and back of wall solutions. Discover our range of concealed cisterns along with a variety of flush button selections and moodboards featuring on-trend designs like Monochromatic themes and Brass accents. Gain inspiration for your next project and explore the latest touchless technology in the bathroom, including the Sigma80 touchless flush button, DuoFresh odour extraction unit, and self-powered Hytronic Sensor Tap.
The House of Geberit provides an opportunity to explore our innovative roof and building drainage systems, such as the SuperTube space gain drainage system and Pluvia siphonic roof drainage system. These innovative systems offer space gain benefits in high-rise buildings like offices, hotels, and multi-residential buildings.
Whether you're a trade professional, architect, or designer, don't miss this chance to explore the House of Geberit. Discover the latest technology and innovation in bathroom and plumbing systems, and gain valuable insights that will enhance your next project.
Take a virtual tour around the Geberit showroom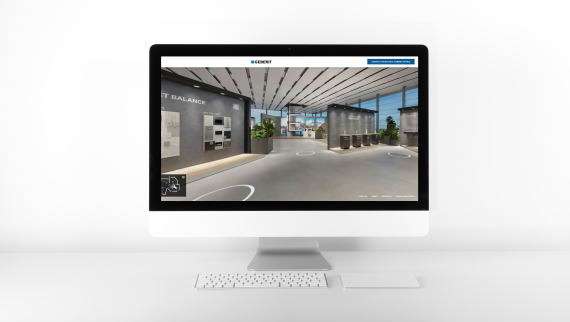 The online tool allows you to move freely through the entire exhibition. If you see products that interest you, a click of the mouse or touch of a fingertip brings up additional information. Our virtual showroom is simple and intuitive to use.
A visit to our virtual showroom is a safe and easy way of viewing Geberit products and accessing our services. "Design Meets Function" – the name says it all. Take a look at our products for yourself and check out their inspiring design and clever functions. With our products, each trip to the bathroom becomes something very special.
We take great care to make sure the requirements of our customers are met. Regardless of whether cleanliness, user-friendliness, comfort, optimisation of space, design or accessibility is important to you, we have the right products on hand.
Retailer Locator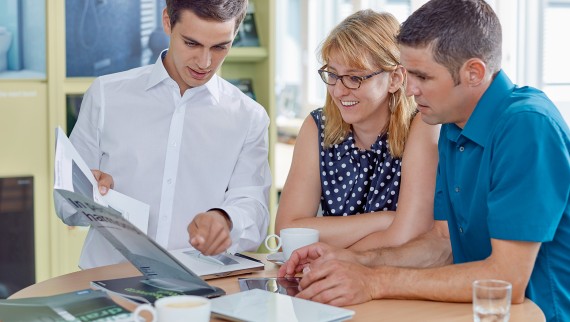 Looking for a Geberit retailer? Simply enter a city or post code in the Geberit locator to direct you to your nearest store.
Due to potential changes in retailer showrooms, it is unfortunately not possible for Geberit to guarantee that the all products can currently be seen in each showroom.
To be on the safe side, please get in touch with your chosen retailer. Thank you for your understanding.