Geberit showrooms at the click of a button
How the showroom works
The online tool allows you to move freely through the entire exhibition. If you see products that interest you, a click of the mouse or touch of a fingertip brings up additional information. Our virtual showroom is simple and intuitive to use.
Take a virtual tour around the Geberit showroom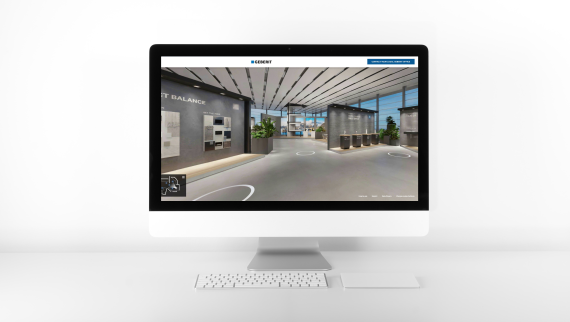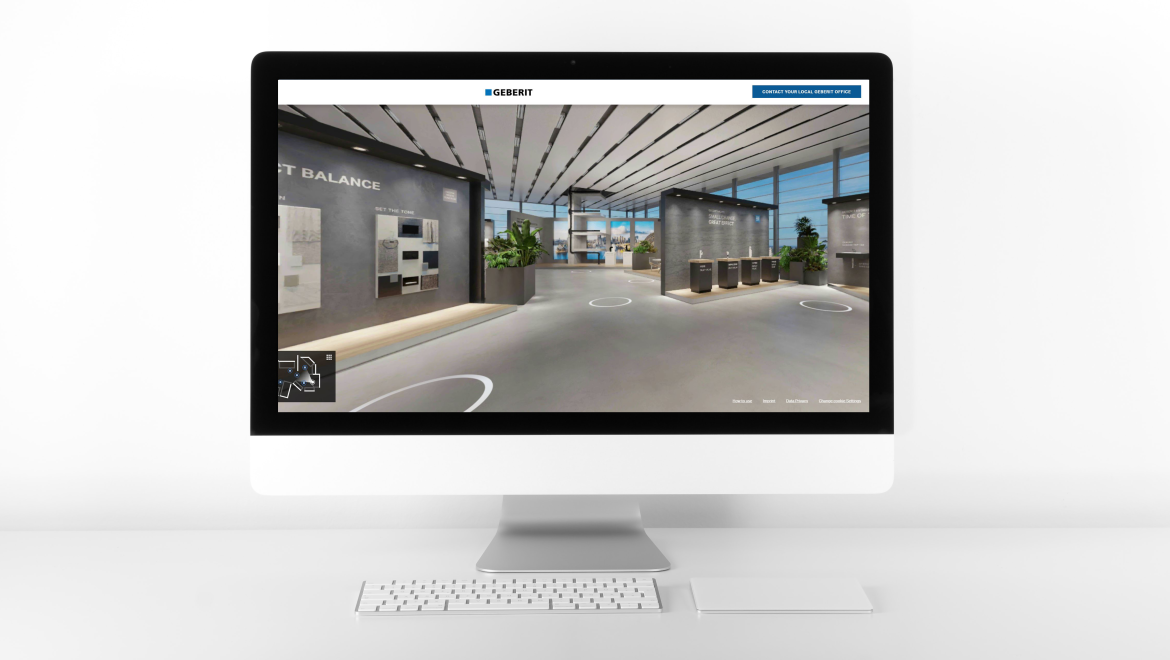 A visit to our virtual showroom is a safe and easy way of viewing Geberit products and accessing our services. "Design Meets Function" – the name says it all. Take a look at our products for yourself and check out their inspiring design and clever functions. With our products, each trip to the bathroom becomes something very special.
We take great care to make sure the requirements of our customers are met. Regardless of whether cleanliness, user-friendliness, comfort, optimisation of space, design or accessibility is important to you, we have the right products on hand.
Flush button showroom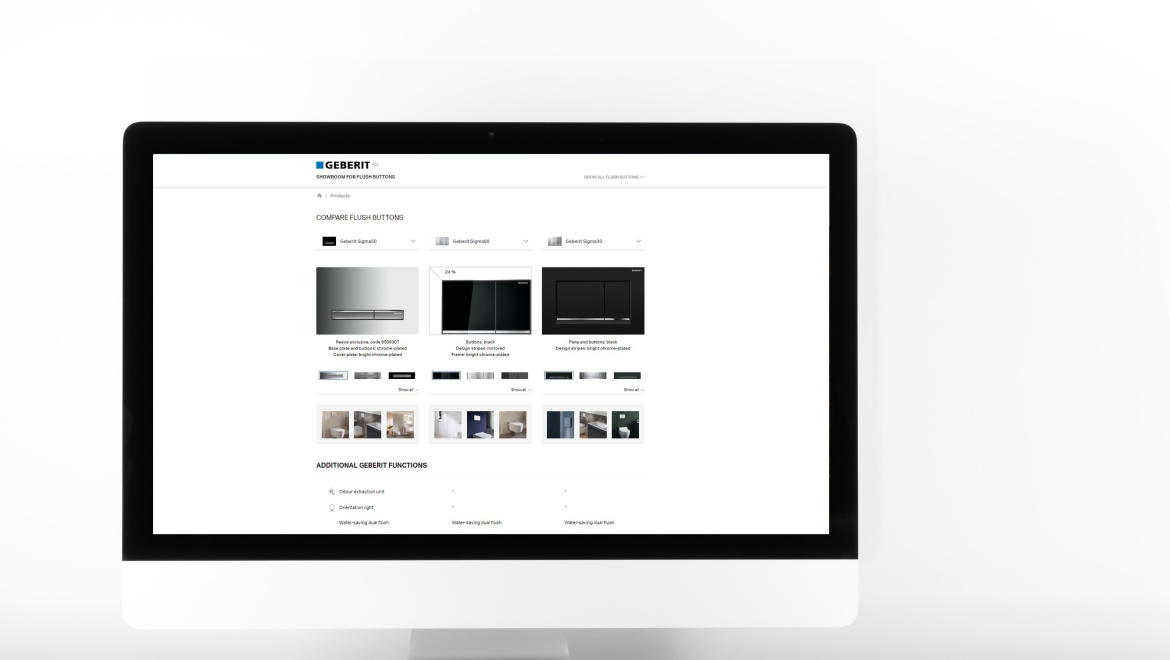 Take a closer look at Geberit Flush Buttons with the online Flush Button Showroom. You can now view the full range, compare products, find inspiration, and learn more about Geberit's innovative functions and clever designs.
Retailer Locator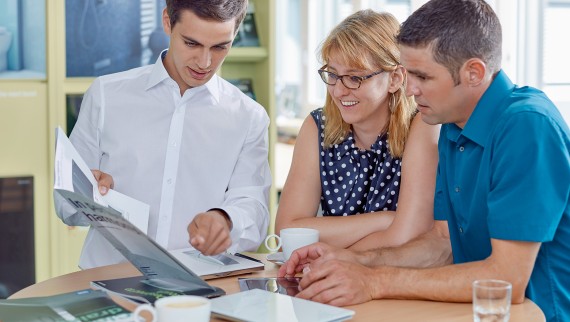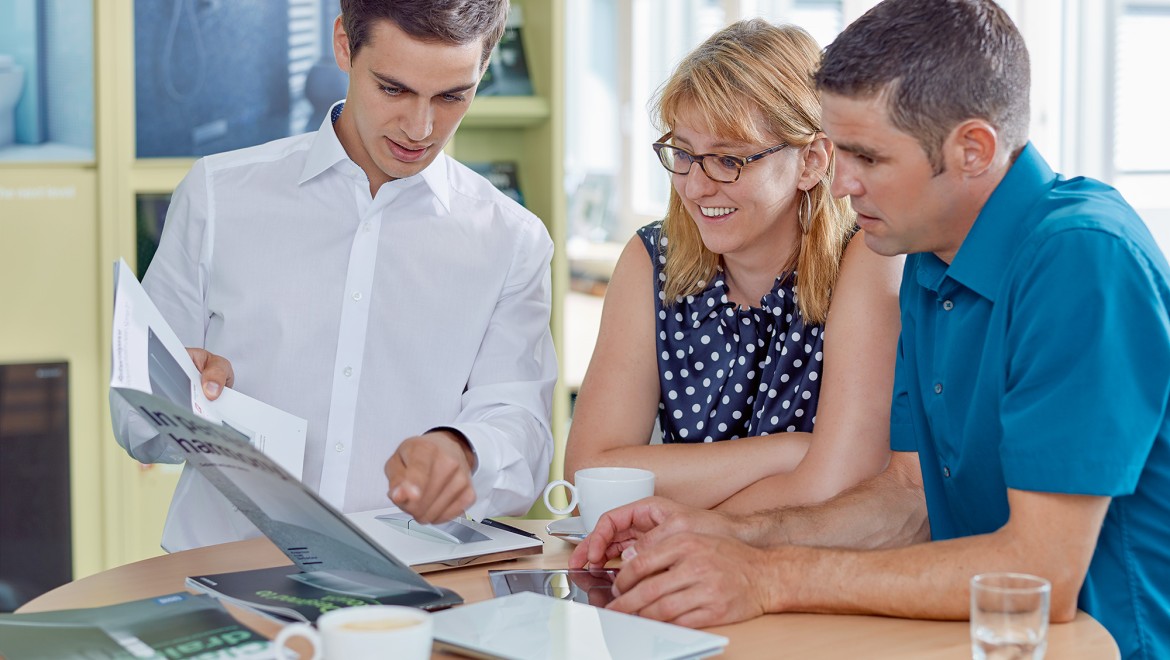 Looking for a Geberit retailer? Simply enter a city or post code in the Geberit locator to direct you to your nearest store.
Due to potential changes in retailer showrooms, it is unfortunately not possible for Geberit to guarantee that the all products can currently be seen in each showroom.
To be on the safe side, please get in touch with your chosen retailer. Thank you for your understanding.