Which generation do you belong to when it comes to bathrooms?
The baby boomers and Generation Z are worlds apart; for example, when it comes to their relationship with money, their preferred means of communication or who their idols are. A glimpse into bathrooms from different eras also shows there are crucial differences between them.
Baby boomers
Born 1950–1965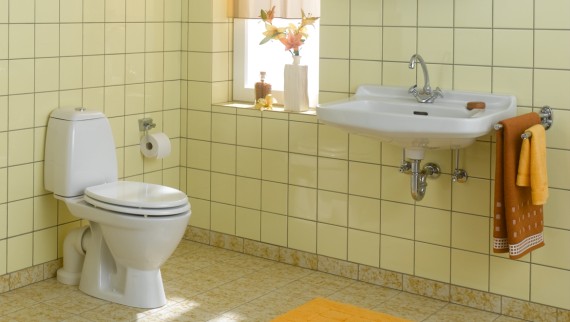 Back when running cold and hot water was not a given, this is what a lot of bathrooms looked like in the 1960s. The bathroom was a purely functional room in which everything you needed was squeezed into a small space.
Which bathroom is the right one for you?